Sochi Games shows Russian superiority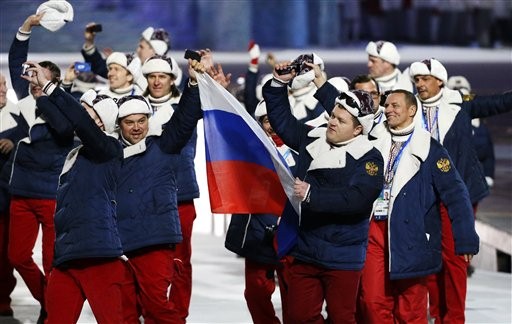 The Sochi games have come and gone and the games of 2014 were one for the record books. Russia placed first in the gold medal count. America looked dominant all the way to the end, but then Russia, with the support of a whole nation, surged up to the top and stayed there.
They showed great athleticism in men's hockey, but they still fell just a little short. With players like Alex Ovechkin and Evgeni Malkin they were expected to get at least a bronze medal. The Russian's just barely lost out to the Swedes. This was upsetting to the Russian people considering hockey is Russia's pride and joy.
Russia narrowly missed out on being first in the medal count for the snowboard parallel slalom. Also, they were very disappointing in the men's halfpipe. In fact, they didn't even place in the top ten of halfpipe contestants. They also did just as poorly in the men's slopestyle.
Once again, Russia dominated the leaderboards in the figure skating category. They happened to place 3rd overall in the short ice dance. They also placed 3rd overall in the free dance as well.
This was the most expensive Olympics ever, but it just makes it even sweeter because the Russians got to dominate the medal count and have quite an impressive run of gold medals.
Leave a Comment