Why the heck don't we use the courtyard?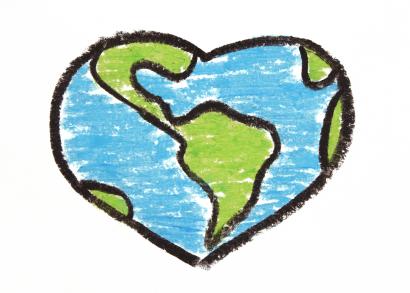 Odds are if you go to New Berlin West you've had the question of: "Why don't we use the courtyard?" But what you may not know is that the courtyard policy is entirely in your hands.
According to Principal John Budish, "there is no policy or practice regarding the courtyard usage.  If a group of students were to sit down and have a conversation with Mr. Carr and I, a compromise could easily be met," Budish explained. Now, the question that remains is what compromise is there to be made?
In the eyes of Budish, there is only one major concern that he and the other staff members may have if gold study hall students and/or seniors during their lunches are permitted to use the courtyard to their advantage.  This concern being that "surrounding classrooms may become distracted if the students in the courtyard are rowdy."
There sadly is no way to regulate study hall gold students without taking the "gold" away from their study hall.  However, getting a teacher to regulate senior lunches may be possible.
If enough students approach Budish and Carr with ideas of how to solve this possible issue courtyard privileges will be granted to the students.
Another way of getting use of the courtyard would be to start a "green" or an Earth club. When asked about a possible Earth club, Budish said it would be a "great idea" and students could use the courtyard or even areas surrounding the school to plant.  Volunteering hours could also possibly be granted to students involved in an Earth club as well.
Any of these ideas could be used and presented to Budish or Carr to gain courtyard privileges, you just have to be active!
Leave a Comment