Vacation a little closer to home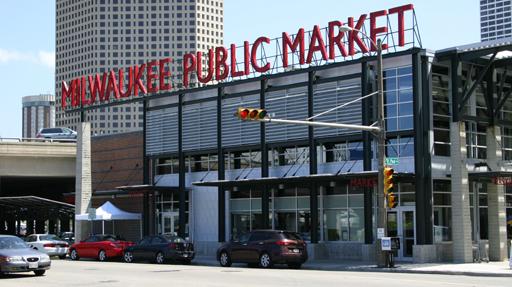 Even though NBW's Spring Break is over, that doesn't necessarily mean that you can't take a little vacation somewhere a little closer to home. Milwaukee is a diverse city, full of fun places to distract you from the stresses of school.
Milwaukee is full of history, therefore it is full of museums. One of which is The Milwaukee Art Museum. It houses over 30,000 works of art and it is located off the coast of Lake Michigan. It's open Tuesday through Sunday, from 10 a.m. to 5 p.m. This museum is a definite place of serenity and will keep your mind off of school.
Milwaukee is also full of cool restaurants and places to eat, like the Milwaukee Public Market. It's bursting with culture and they have many selections from local vendors. It's located in the historic Third Ward neighborhood of downtown Milwaukee. They're open every day of the week.
Mon-Fri: 10 AM to 8 PM
Sat: 8 AM to 7 PM
Sun: 10 AM to 6 PM
As all of you know, Milwaukee is located on Lake Michigan, one of the 5 great lakes. They have an abundance of marinas and beaches to hang out at. There are also many activities to do, like paddle boating, tanning, biking, fishing,
volleyball, and flying kites. On a sunny day, it will almost feel like a tropical
getaway! Relaxing, right?
Another of Milwaukee's many museums, is Villa Terrace, a decorative arts museum. It houses works dated between the 15th and 19th centuries. It has beautiful landscaping and décor that will take you back in time. They have many exhibitions, parties, and lectures for the public to enjoy.
Leave a Comment