iPhone 6s introduced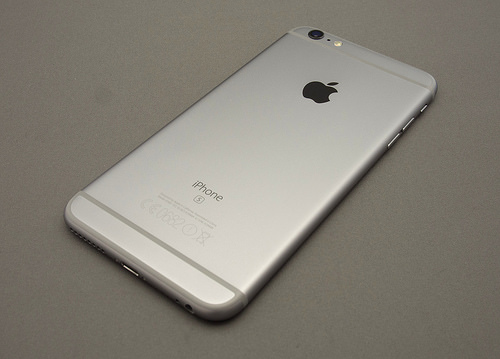 In the past eight years, Apple has released 6 generations of iPhones, and on September 25, the iPhone 6s was introduced. Within the first 3 days, Apple has sold 10 million iPhone 6s, and 4 million in the first 24 hours. Some say the 6s is just like the 6, but in reality it has many new features and some surprising advances since the last models. Apple has finally made some changes since the 6. Let's see how they compare.
What makes the iPhone 6s different from the iPhone 6?
3D touch is a feature that senses how hard you are pressing down on the display. If you press down with more force, more options can be accessed on your home screen and within apps.
With live photos, each picture you take is similar to a GIF. Within a second and a half on each side of the picture, your phone records a video of you taking the photo. You can hold down each photo taken with the iPhone and see your memories come to life including sound.
The iPhone 6s features a 12 megapixel camera, more advanced than its previous 8-megapixel camera. The camera also features live photos, slo-mo video, and improved image and video quality.
The 6s may be slightly heavier, but it features a much sturdier material. In fact, the 6s is 10% heavier than 6, and 30% heavier than the 5th generation models. The dimensions, though, are the same as the 6.
The iPhone 6 came in two colors: silver and space gray. The 6s comes in four colors: silver, space gray, gold, and the new rose gold–a light pink look for the iPhone.