Wrestling into the postseason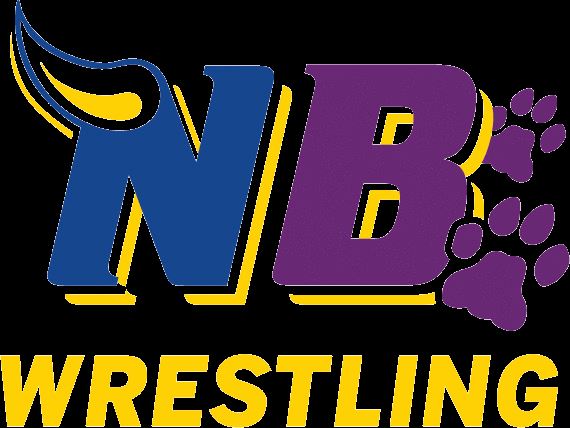 Wrestling is something that often doesn't get as many fans cheering compared to other sports like football and basketball, but it is a sport that definitely deserves recognition. So far this year, the New Berlin Wrestling  team has competed in dual meets and multiple tournaments.
With the season winding down, Jacob Reyes commented about the end of the year tournaments by saying that he is, "really looking forward to wrestle in them because that's when the competition gets tough."
Reyes is a New Berlin West Senior returning for his fourth year on varsity for New Berlin Wrestling. He has been one of the few varsity wrestlers from New Berlin West on the team throughout his years in the sport.
When talking about the competition that has been brought through the combination of New Berlin West and Eisenhower, Reyes said, "It brings a lot more competition and fight to the team, Eisenhower guys are pretty intense, which helps the team get better and better."
Overall New Berlin Wrestling has been a very prestigious program in the past few years, and has some individuals who are ranked in the state.
One of the most successful wrestlers on the team, Mike Baumann, from Eisenhower, is ranked 8th in the state currently for his 152 pound weight class. At the New Berlin Duals he got his 100th win as a New Berlin wrestler, which caused New Berlin Wrestling to win the meet.
Although the team has more Eisenhower boys, there are many West wrestlers that compete on the varsity level.
On December 16th,  with the help of New Berlin West Sophomore Donoven Acevedo placing fourth at the E. H. Stech Invitational, New Berlin Wrestling placed ninth out of 24 teams. This meet had an enormous amount of talent as there were many wrestlers who were ranked in their respective weight classes. Senior Mike White placed third, as well as freshman Stephen Nguyen placing fifth which was influential in the teams placing.
Unlike some other sports at New Berlin West like football, basketball, and volleyball, New Berlin Wrestling typically doesn't have a large fan section, despite the fact that as a sport, wrestling meets are usually packed with spectators. The constant rotation of athletes wrestling each other never leaves a dull moment for the spectator, and it truly means a lot to the athletes that work hard everyday to be the best they can be at the sport they love.
Two of the most important upcoming meets are Regionals on February 10th and Sectionals on the 17th where our wrestlers have the opportunity to qualify for state.